Educating the World on ISO Standards
Our mission is to make complex ISO standards easy to understand and simple to implement. To that end, we have gathered the world's experts in ISO standards to build the documents, tools and trainings to help small and medium businesses obtain and keep their certifications.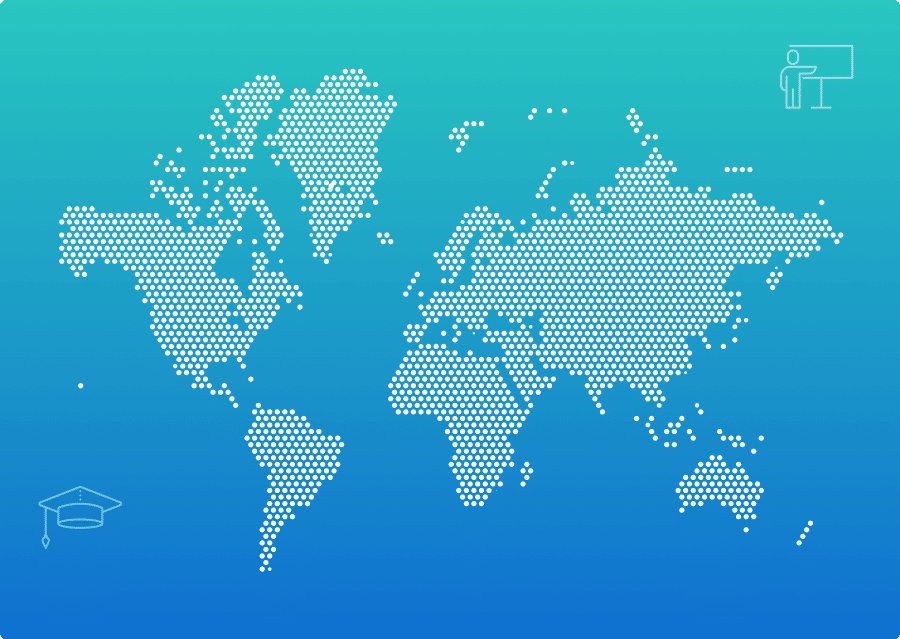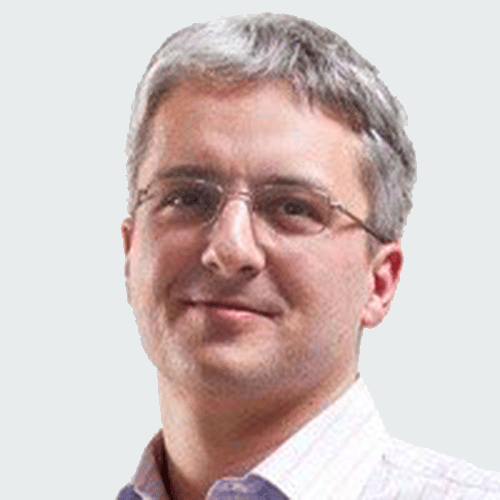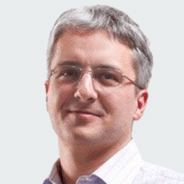 Dejan Kosutic
CEO & Lead Expert for ISO 27001 & ISO 22301
Dejan founded Advisera to help small and medium businesses obtain the resources they need to become certified against ISO 27001 and other ISO standards. He believes that making ISO standards easy-to-understand and simple-to-use creates a competitive advantage for Advisera's clients.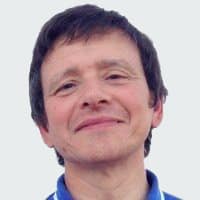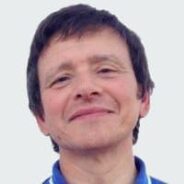 Carlos Pereira da Cruz
ISO 9001 & ISO 14001 Expert
Carlos Pereira da Cruz has 30 years of experience helping various organizations including industrial, healthcare, and service companies in the implementation of management systems.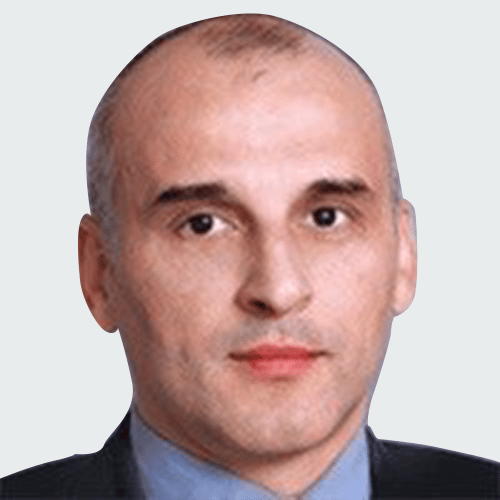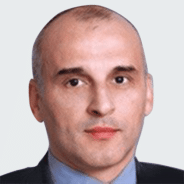 Branimir is an IT governance and ISO 20000 and ITIL expert. He has deep and practical experience in ISO 20000 and ITIL implementation. He holds the following certificates: ISO 20000, ITIL Expert, ISMS Lead Auditor and PRINCE2.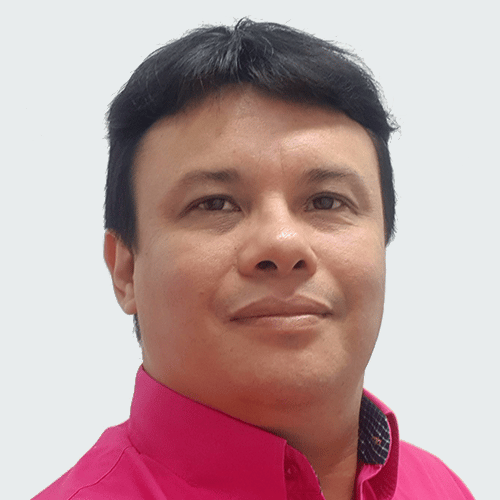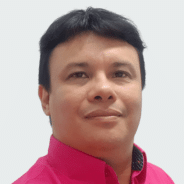 Rhand Leal
ISO 27001 Expert for Brazil
Rhand Leal has more than 15 years of experience in information security, and for the 6 years he has continuously maintained а certified Information Security Management System based on ISO 27001.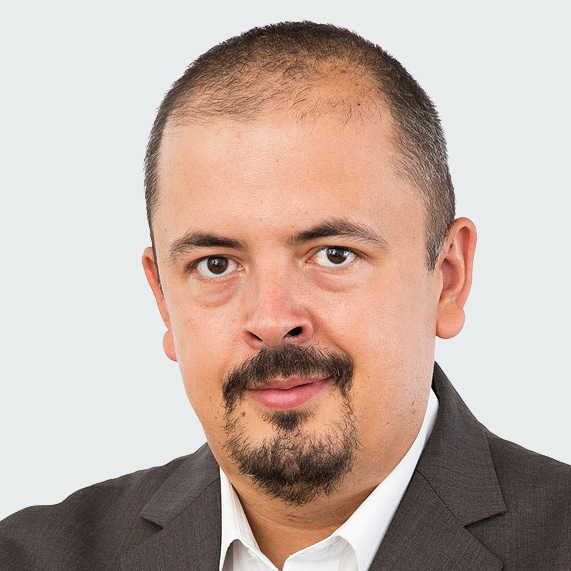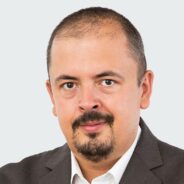 Tudor is a versatile, award-winning business consultant with a focus on the EU GDPR. He has an ECPC-B Professional DPO Certification from the European Centre on Privacy and Cybersecurity, Maastricht University. Tudor's company has delivered GDPR compliance projects to more than 50 customers in verticals like Retail, E-tail, Financial Services, Insurance, Healthcare, Manufacturing, Digital Advertising, FMCG, etc.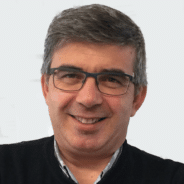 Fulvio Paparo
ISO 9001 Expert for Italy
In the last 20 years, Fulvio Paparo carried out training, consulting, and Lead Auditing activities on the following standards: ISO 9000, ISO 9001, ISO 9004, and ISO 10014.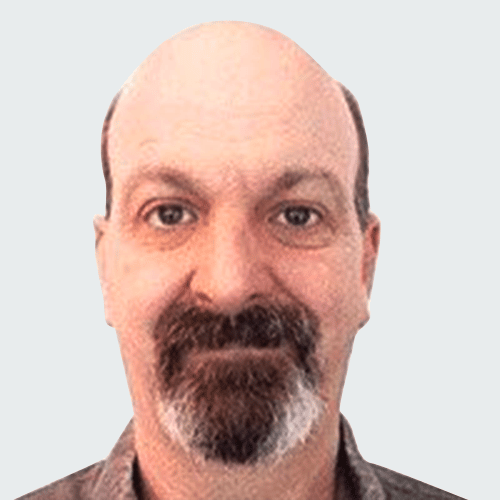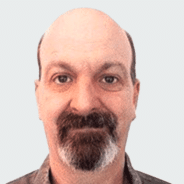 Mark Hammar
AS9100 and ISO 45001 Expert
Mark Hammar is certified as a lead auditor for the ISO 9001, AS9100, and ISO 14001 standards by RABQSA, and is practiced in the auditing of Quality, Environmental, and Health & Safety Management Systems.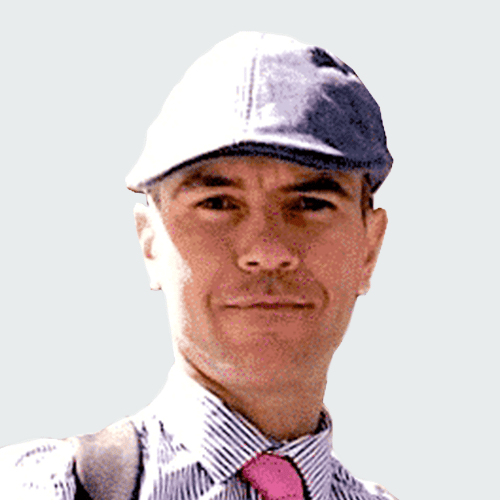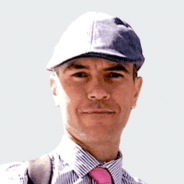 Antonio Jose Segovia
ISO 20000, ISO 27001, and ISO 22301 Expert for Latin America and Spain
Antonio Jose Segovia a Lead Auditor qualified by BUREAU VERITAS in ISO 27001, ISO 20000, ISO 22301, ISO 27018, and UNE 71506, as well as an expert in information security, an ethical hacker, and a university professor in an online Master of Information Security program.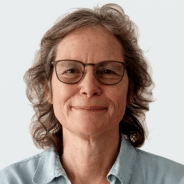 Tracey Evans is an ISO 17025 expert with an MSc degree in Biochemistry, and more than 15 years' experience in Laboratory Management Systems. Tracey also has a working knowledge of GLP and GCP, and has expertise as an internal auditor for a GCP laboratory.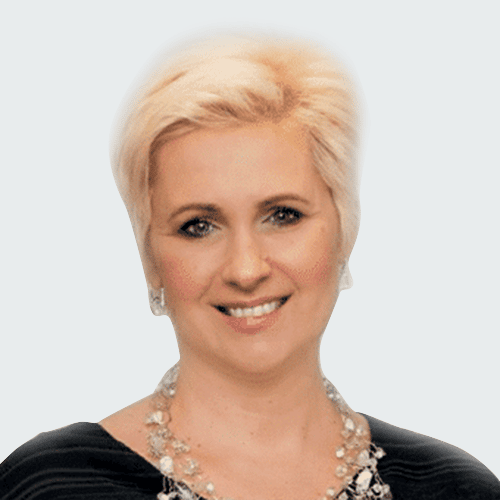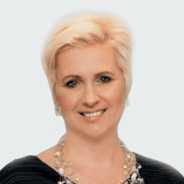 Kristina Zvonar Brkic
ISO 13485 and EU MDR Expert
Kristina Zvonar Brkic is an experienced consultant, auditor, assessor, and trainer for ISO 13485 and EU MDR. She runs a thriving ISO 13485 consulting practice and helps companies and consultants to build their businesses. In her career, she also worked as an ISO 9001 and ISO 22716 consultant and lead auditor, and auditor and assessor for MDD.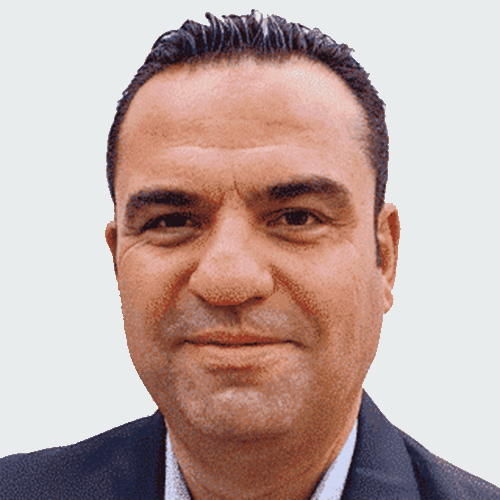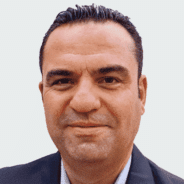 Firat Inceli has 23 years of operational work and lead auditor experience as an expert in quality management and IATF 16949:2016 management systems. Firat is certified as a lead auditor for the ISO 9001:2015 and IATF 16949:2016 standards.
Join our Team
Advisera is a global company that is tied together by a common goal: to make complex things easy to understand and simple to use. We thrive on great communication between our team members and trust in one another.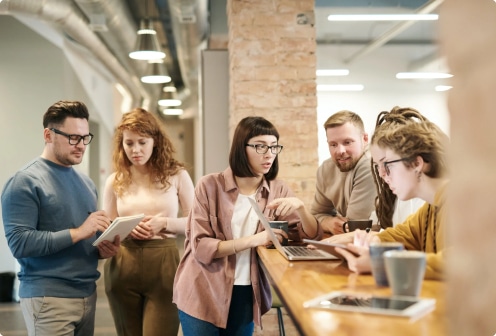 Independence
You can work wherever and whenever you want … as long as you get the job done. We move quickly and are constantly pushing forward, but you will have the autonomy to work on your schedule.
Top People, Top Projects
You will be working with the top experts. That is true whether it is on a technical topic or for our business. Our leaders and experts have proven themselves in their respective fields and work together to tackle our ambitious agenda.
Build Something Great
We help our partners and customers simplify their business. We care about our market, and everything we do is designed to help them grow. Every day, you have the chance to impact someone's life and make it better.