Grow Your Consulting Business Faster With Advisera
Advisera has built a partner program designed to help consultants grow their businesses. Whether you are just starting as a consultant, are an experienced professional, or represent a more prominent consultancy, we offer programs that fit every consultant's needs and help grow successful businesses with our expert content and tools.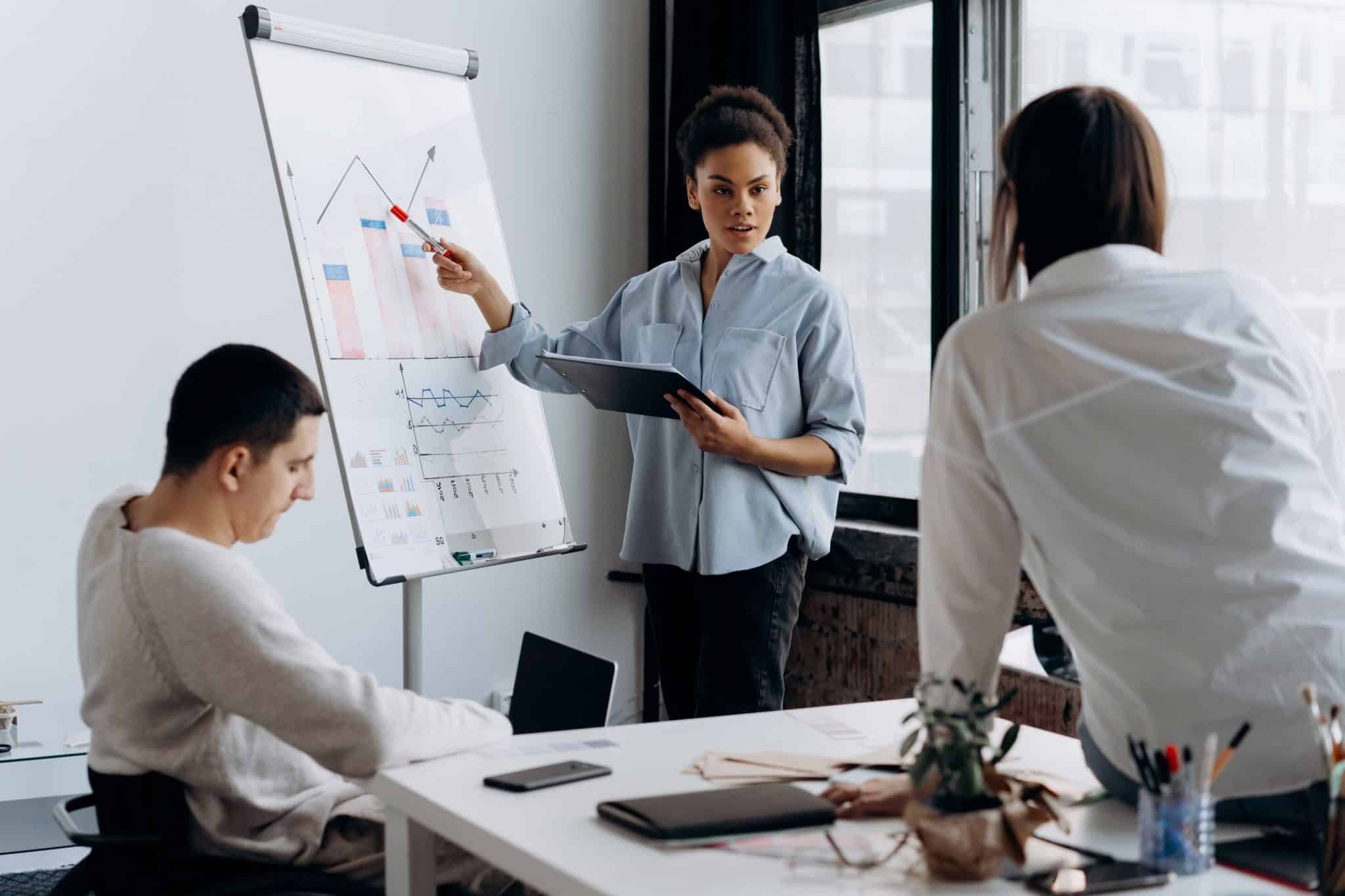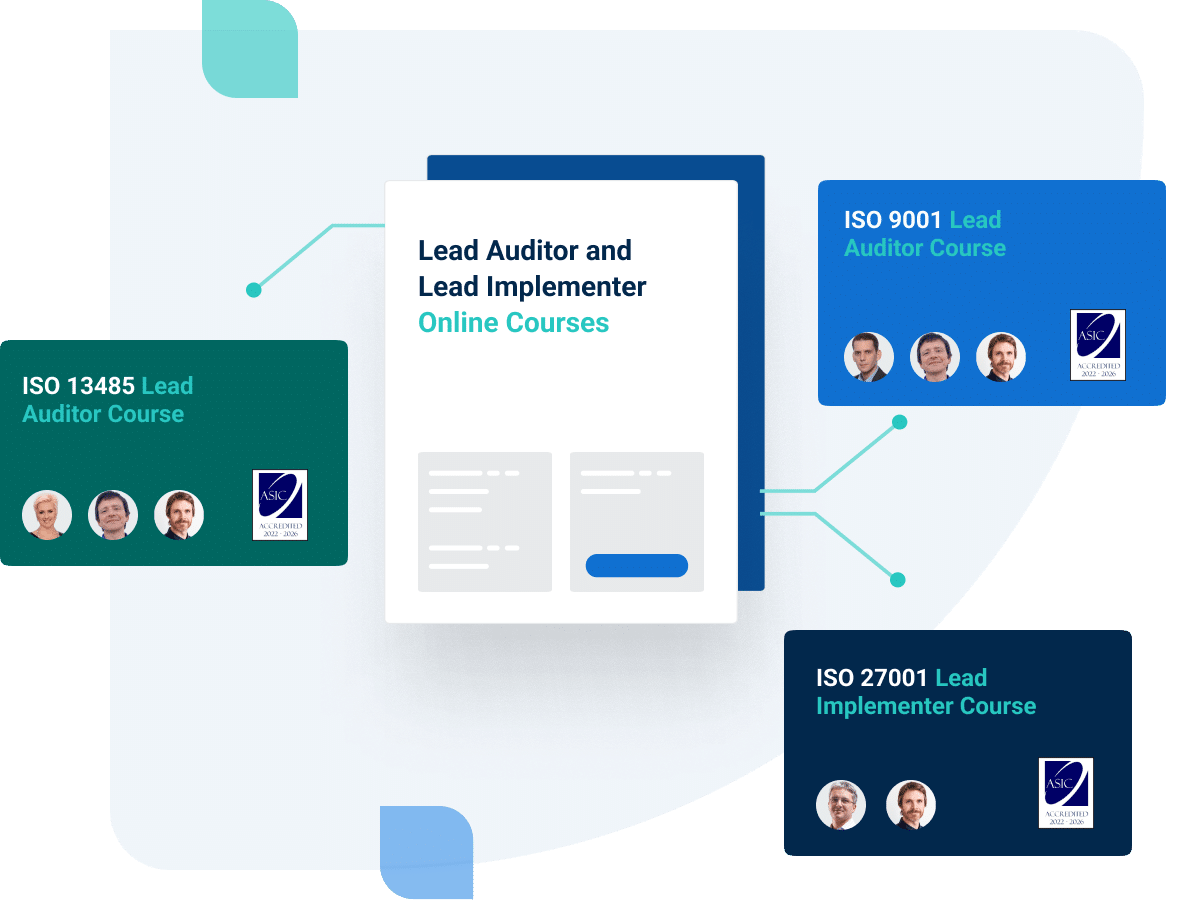 Certify Your Expertise With Advisera
Advisera offers accredited Lead Auditor and Lead Implementer online courses for ISO 27001, ISO 9001, ISO 14001, ISO 45001, and ISO 13485. These courses are developed by industry experts who have extensive experience with implementing and auditing the standards.
Stay Up To Date With Compliance Changes
At Advisera, we continuously organize up-to-date webinars detailing all the important changes happening throughout the ISO and compliance industry. Renowned experts deliver the webinars and share knowledge from their vast professional experience.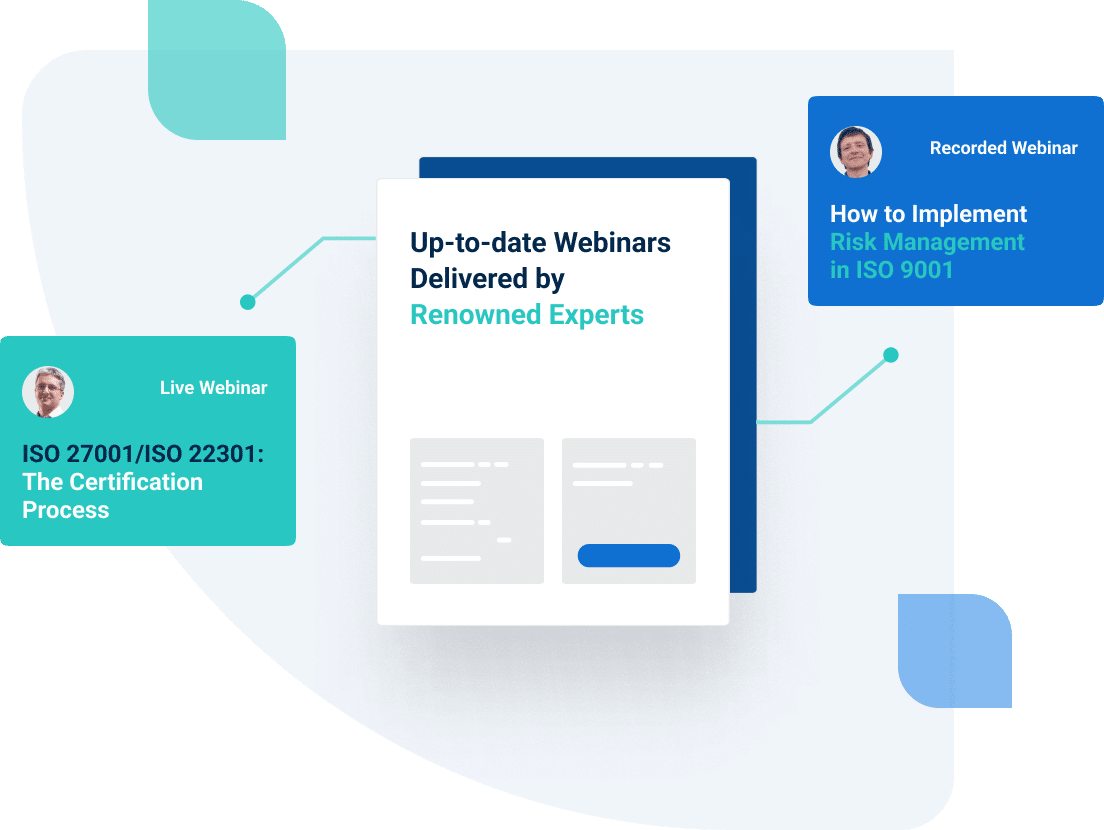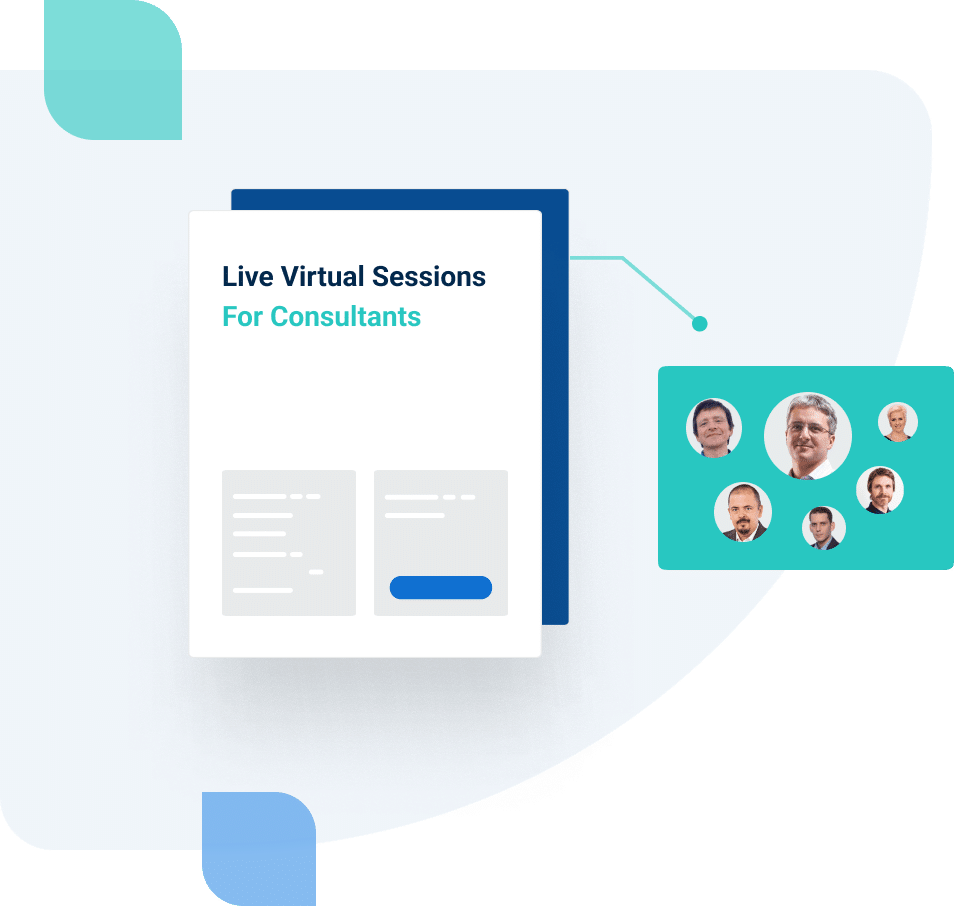 Join Consultant Trainings
Once a month, attend live virtual sessions for consultants to engage with experienced experts who share their insights on running the consulting business and handling and winning clients. Ask questions, see real-life examples, get introduced to other consultants, and grow your business with Advisera.
Grow Your Network With Advisera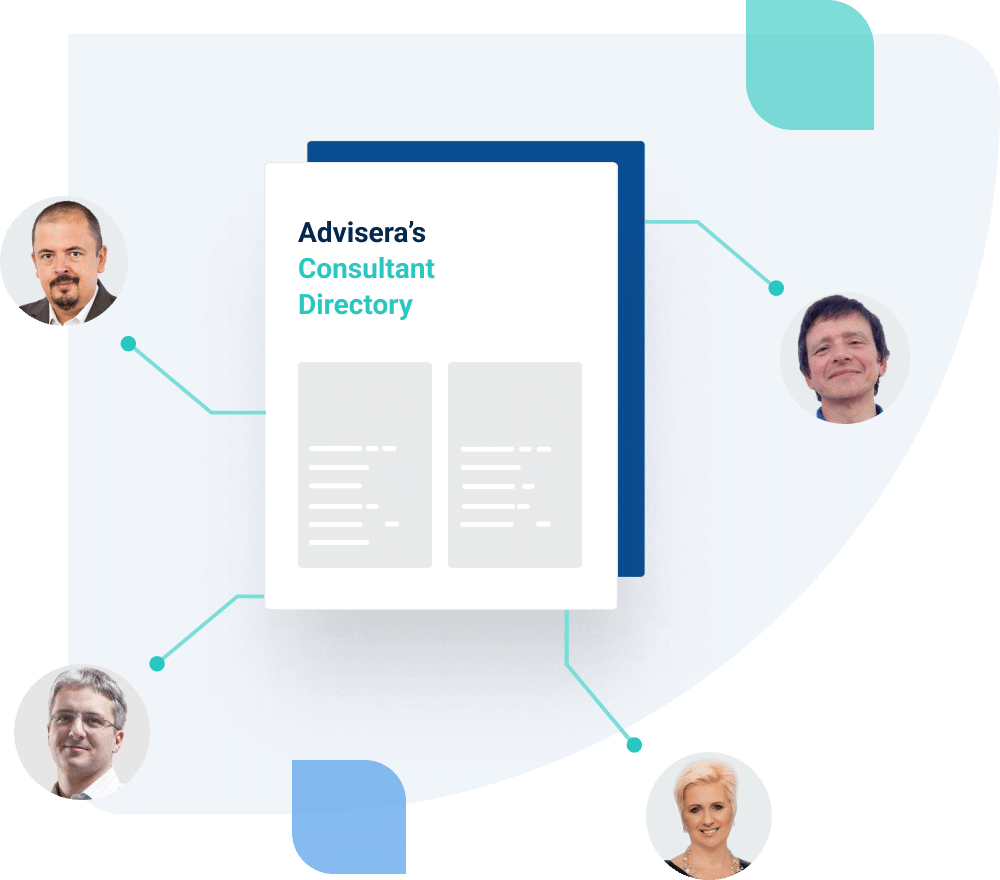 Join the Consultant Directory
Join Advisera's Consultant Directory to find new clients, potential partners, and collaborators and meet a community of like-minded professionals locally and globally. We aim to create one of the industry's largest and most comprehensive directories of consultants. Joining the directory is free.
Special Offers for Consultants
By joining the Consultant Directory, you can also access special offers from Advisera. These include newsletters about discounted documentation toolkits and exams, regular invites to online networking events, and early news about new products.
Why Choose Advisera
Why Choose Advisera
Glenard O Moore
The Course was very informative. particularly the detail in respect of the Project Management component. I look forward to identifying more relevant Training and continuing my Journey to ISO Certifications.
Darren Pulman
The toolkit has helped clarify the requirements of the standard, and really helped speed up the process of creating the documents.
Maksym Yatsiuta
Excellent course, well structured, clear and precise. No needless and excessive information, extra materials, document samples and explanations are provided in addition. Clear and legible speech. Thanks a lot.
Lesley Cassinelli
The document Toolkit has allowed us to structure our approach to the ISO 27001 implementation and give focus and direction to the work we need to do.
Kantharubi
ISO 9001 Foundation course gives you a broad knowledge and understanding of how the ISO 9001:2015 concept and key principles operate within the organization.
Get in Touch
Need some help? Contact us now. We respond quickly.