Grow Your Consulting Business Faster with Advisera
Advisera has built a partner program designed to help consultants grow their business. Whether you are just starting out as a consultant, are an experienced professional, or represent a larger business, we offer programs that fit every consultant's needs and help grow successful businesses with our expert content and tools. See the tailor-made content and tools we developed, for consultants, below.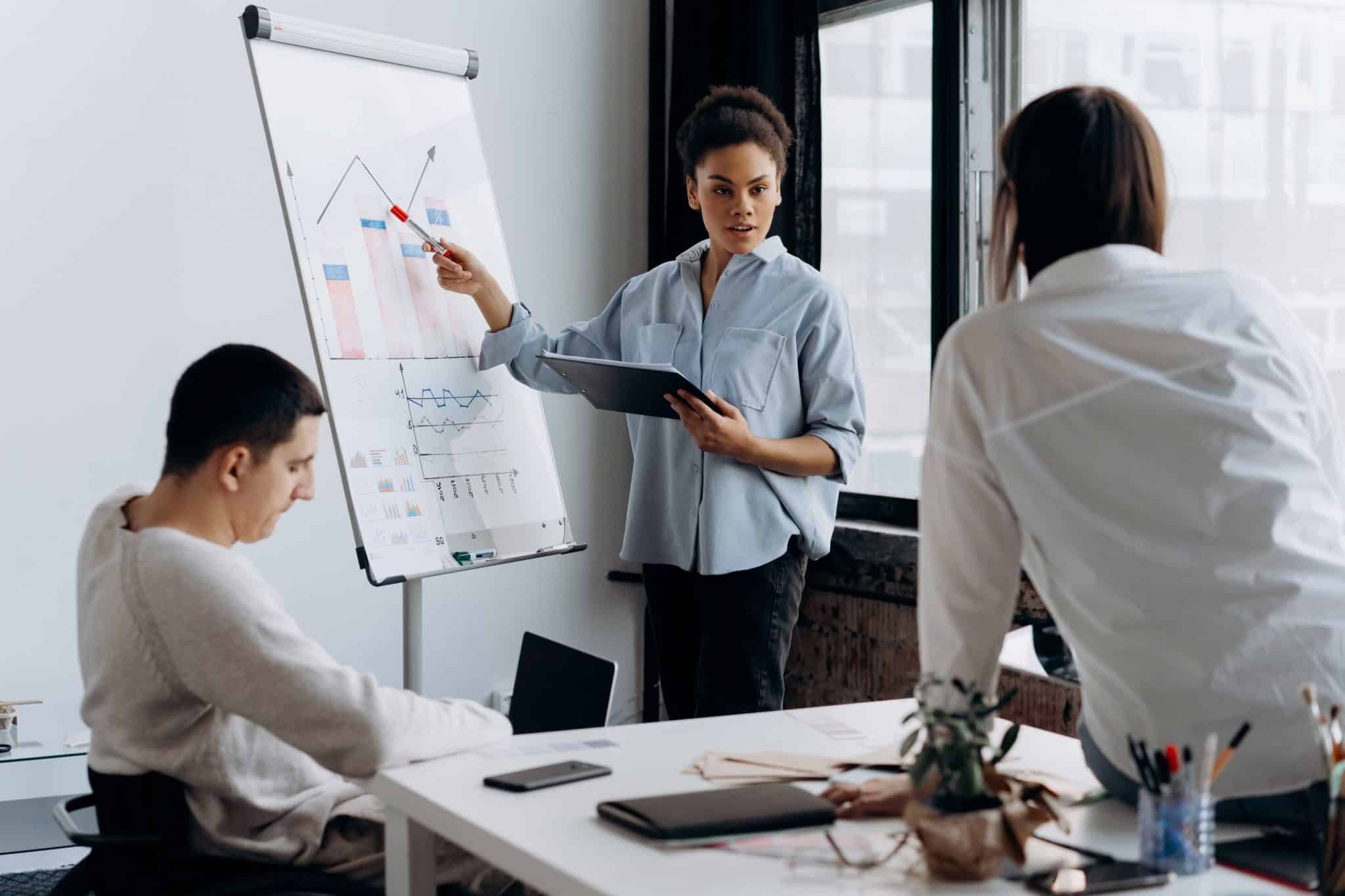 Why Choose Advisera
Why Choose Advisera
Glenard O Moore
The Course was very informative. particularly the detail in respect of the Project Management component. I look forward to identifying more relevant Training and continuing my Journey to ISO Certifications.
Darren Pulman
The toolkit has helped clarify the requirements of the standard, and really helped speed up the process of creating the documents.
Maksym Yatsiuta
Excellent course, well structured, clear and precise. No needless and excessive information, extra materials, document samples and explanations are provided in addition. Clear and legible speech. Thanks a lot.
Lesley Cassinelli
The document Toolkit has allowed us to structure our approach to the ISO 27001 implementation and give focus and direction to the work we need to do.
Kantharubi
ISO 9001 Foundation course gives you a broad knowledge and understanding of how the ISO 9001:2015 concept and key principles operate within the organization.
Get in Touch
Need some help? Contact us now. We respond quickly.