ISO Certification Made Simple
Advisera makes standards and regulations easy to understand and simple to implement. Whether you are just getting started or a skilled pro, our comprehensive software, tools, training, and resources enable you to execute any ISO project successfully. Now with AI.
Get Started
Conformio is ISO compliance software for small businesses that automates implementation and certification maintenance. It comes pre-loaded with all you need for the process of certification.
Advisera Toolkits equip you with all the documentation and expert support you need to economically execute ISO implementation and pass your audit the first time.
Accredited online training for everything you need to know about standards and compliance best practices. Get a personal certificate with Advisera certification exams.
Free Resources:
Learn From the ISO Experts
We have gathered the top ISO experts worldwide to support your business. Out of years of experience and deep expertise, we have created the largest library of ISO materials available on the internet – all in order to enable thousands of small and medium-sized companies to certify to major standards and regulations quickly, simply, and inexpensively.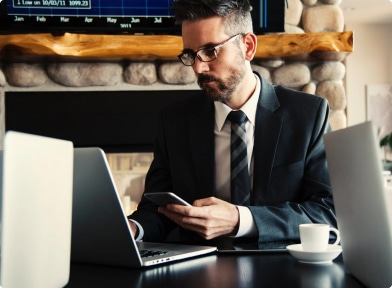 Thousands of Successful Customers
Our World-Renowned Experts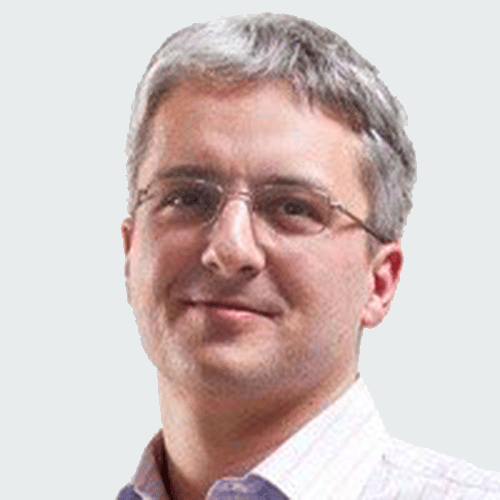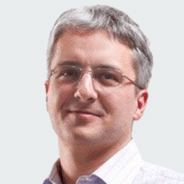 Dejan Kosutic
CEO & Lead Expert for ISO 27001 & ISO 22301
CEO of Advisera and renowned expert in ISO 27001. He is passionate about making ISO standards accessible. His work is available across our platform in videos and articles.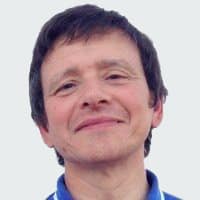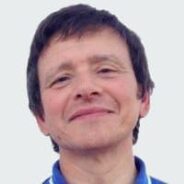 Carlos Pereira da Cruz
ISO 9001 & ISO 14001 Expert
An expert in ISO 9001 and ISO 14001 with 30 years of experience across multiple verticals. His work is available across multiple training videos and articles.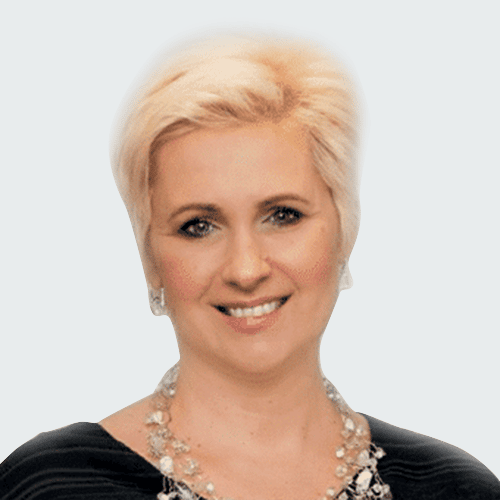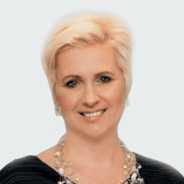 Kristina Zvonar Brkic
ISO 13485 and EU MDR Expert
A consultant and lead auditor in multiple standards, she runs a thriving consulting practice and offers her expertise to businesses and consultants to help build their practice.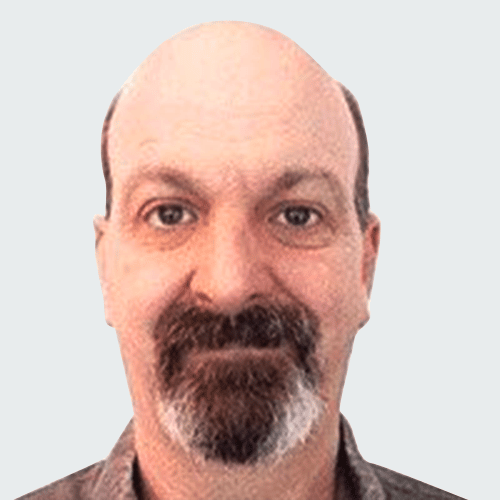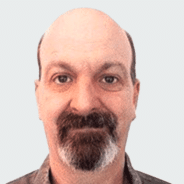 Mark Hammar
AS9100 and ISO 45001 Expert
A certified lead auditor for multiple standards. Mark is a prolific author and presenter in the Advisera network.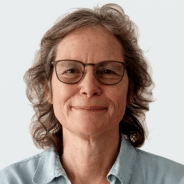 With 15 years of experience in lab management systems and an MSc in Biochemistry, Tracey is a leading expert in Laboratory Management Systems.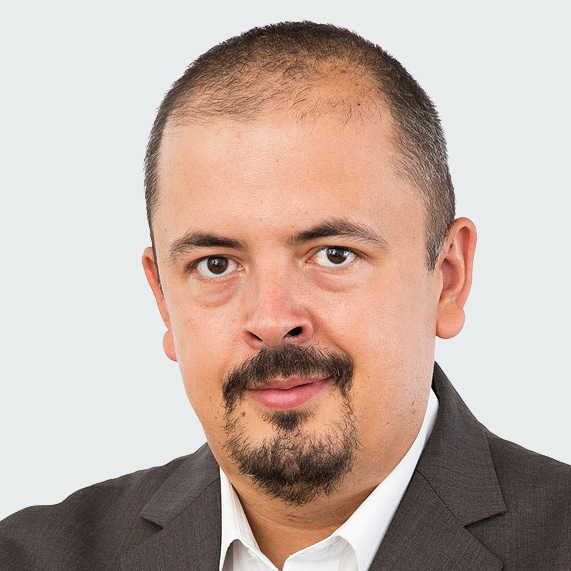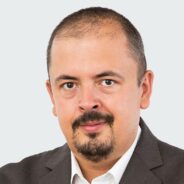 Tudor is a versatile, award-winning business consultant with a focus on the EU GDPR. He has an ECPC-B Professional DPO Certification from the European Centre on Privacy and Cybersecurity, Maastricht University.