Download a Free Preview of ISO 14001 Documentation Toolkits
Do you need an example of what ISO 14001 documentation should look like?
Take a sneak peek at all the documentation templates, such as the Environmental Policy, Internal Audit Checklist, or Deployed Waste Report and Environmental Manual, by downloading this free ISO 14001 demo.
Our experts have tailored the documents for small and medium-sized organizations to help you avoid overly complex and lengthy files that would just be overkill for you.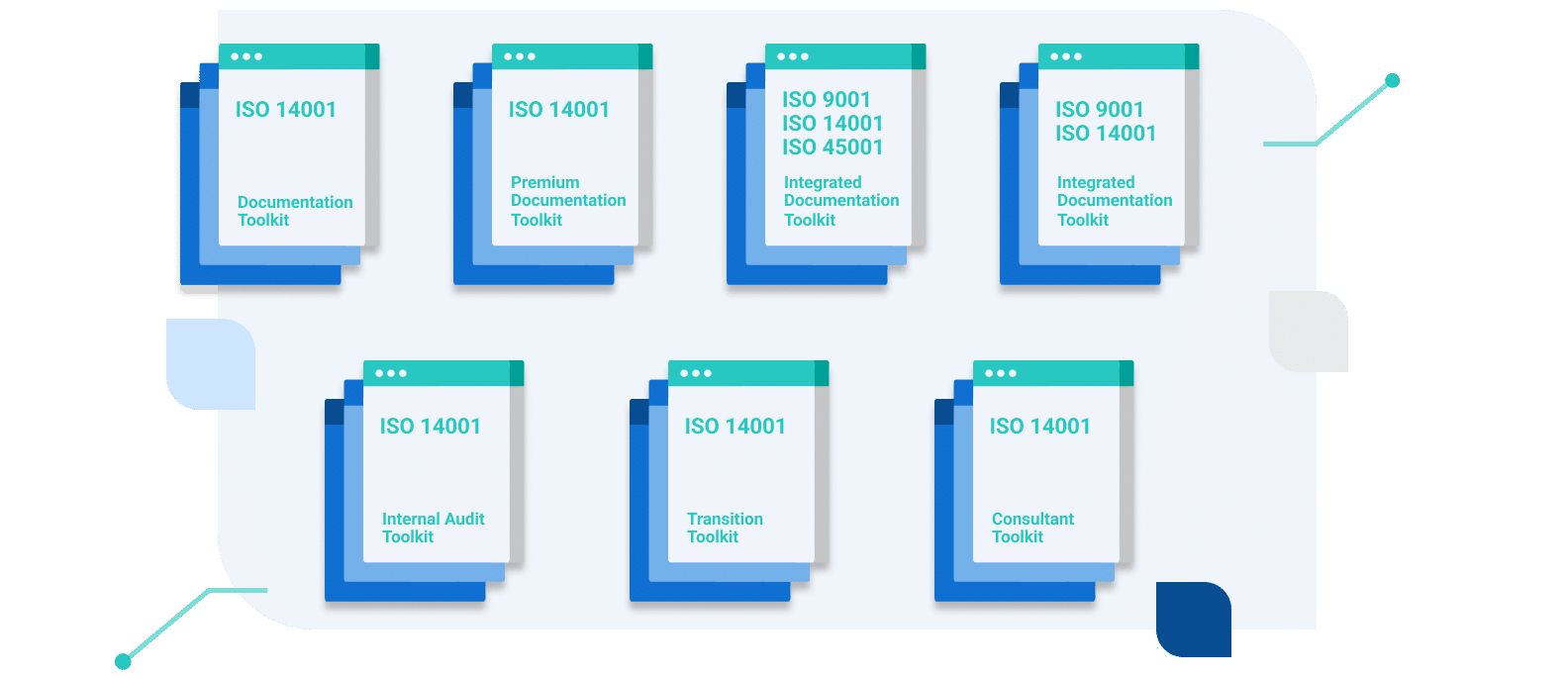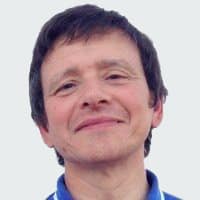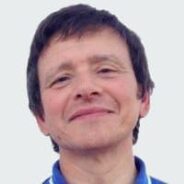 Which toolkit to choose?
Once you download the free demo, our experts will contact you and offer you a free consultation to help you understand which toolkit will meet your needs.
Carlos Pereira da Cruz - ISO 14001 expert
Thousands of Successful Customers
Thousands of Successful Customers
Take advantage of a free preview of our iso 14001 Documentation Templates!
We know that you likely have questions about our ISO 14001 toolkits. You may be unsure about the quality and value of our templates. We understand, and we believe in our product so much that we are offering you a free demo of every single template in our toolkit. Have a look for yourself before you make a purchase decision.
So, what benefits can you expect from the free preview of our iso 14001 toolkit?
Once you download the free preview of our ISO 14001 documentation, you will see the excellent quality and incredible value for yourself. We put our wealth of professional expertise into each of our documentation toolkits. The purpose of our toolkits is to help you implement these ISO standards quickly and easily.
Simple, clear-cut templates – You won't believe how easy to understand our templates are!
No need for a pricy consultant – Gain a better understanding of what do-it-yourself implementation will actually look like without a consultant.
Stress-free – When you discover how simple our templates are to complete, you can rest easy knowing that you can actually implement ISO 14001.
Save your time, and your money – Once you download the ISO 14001 toolkit preview, you can see for yourself the huge savings you'll realize in time and money!
Worried about the time and knowledge required?
Lots of businesses invest huge amounts of money on consultants, because they are concerned that they don't have the time or specialized knowledge to do it on their own. But, in reality, self-implementation won't take the time or resources you might expect. See for yourself with our FREE ISO 14001 preview.
As if that weren't enough, we have a FREE bonus gift for you: a list of valuable tips for managing your ISO 14001 documentation.
We know how excellent each of our products and services are, which is why we are glad to show you so much of our toolkits. See for yourself – download a free preview of ISO 14001 now to discover how you can quickly and easily implement this standard.
Get in Touch
Need some help? Contact us now. We respond quickly.