ISO 27001 & ISO 22301 Documentation Free Demo
Get a FREE preview of all ISO 27001 & ISO 22301 Documentation Toolkits
Need an example of what ISO 27001 & ISO 22301 documentation, such as the IT Security Policy or Internal Audit Checklist, need to look like? Looking for easy-to-understand and efficient Risk Assessment and Risk Treatment Methodology?
Take a sneak peek at all the documentation templates by downloading this ISO 27001 free demo, and get a closer look at, e.g., how to define clear rules for the use of the information system and other information assets, and a list of questions to help perform an internal audit against ISO 27001 and/or ISO 22301. Get clearer insight on how to define the methodology for assessment and treatment of information risks, and to define the acceptable level of risk.
Our experts tailored the documents for small and medium-sized organizations to help you avoid overly complex and lengthy files that would just be overkill for you.
Includes a preview of documentation templates for all ISO 27001 & ISO 22301 Documentation Toolkits
Costs up to 80% less than using consultants
Optimized for small and medium-sized companies
Advisera is the leading independent website for ISO standards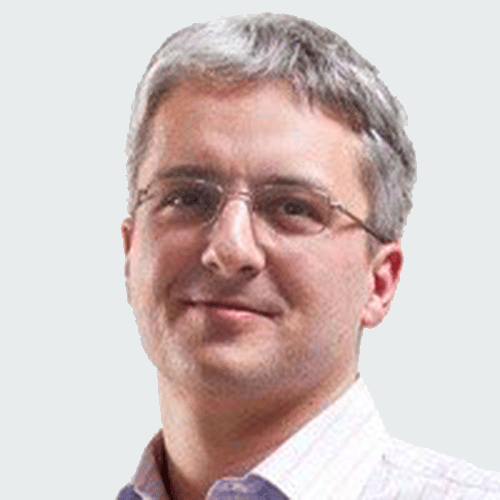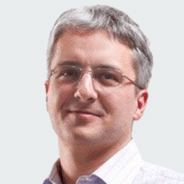 Which toolkit to choose?
Once you download the free demo, our experts will contact you and offer you a free consultation to help you understand which toolkit will meet your needs.
Dejan Kosutic - Lead ISO 27001/ISO 22301expert
Thousand of Successful Customers
Thousand of Successful Customers
Preview our ISO 27001 and ISO 22301 Documentation Templates – for FREE!
You probably have some questions about our ISO 27001 / ISO 22301 toolkits. Maybe you aren't sure about the quality of our documentation. Because we believe strongly in our product, we want you to try a free demo containing several actual pages of each template in the toolkit. Check them out before you decide whether to purchase anything.
What's in it for you?
Benefits of the Free Preview of our ISO 27001 and ISO 22301 toolkits:
When you download the ISO 27001 and ISO 22301 free preview, you will see for yourself the tremendous value and professional expertise we put into each of our toolkits. Our goal is to make implementation of these ISO standards quick and painless.
Easy, straightforward templates – You'll love how clear and simple our templates are!
You don't need a consultant – Afraid you can't handle it on your own? See what do-it-yourself implementation actually entails.
Less stress – Once you see how easy our templates are to understand, you'll have the self-assurance of knowing you really can implement ISO 27001 and ISO 22301.
More time for you, more money in your wallet – When you preview the ISO 27001 & ISO 22301 templates, you'll see just how much time and money you can save!
Afraid you don't have enough time or knowledge to do it?
Too many organizations spend a small fortune on consultants because they are worried that can't do it on their own. The truth is, self-implementation doesn't take as much time or resources as you might think. Our free ISO 27001 and ISO 22301 preview will show you.
On top of that, we'd like to offer you a FREE bonus: get a list of useful tips for handling your ISO 27001 and ISO 22301 documentation.
We are confident in the quality of our products and services. This is why we're happy to give you such unprecedented access to our toolkits. Try it now – download your free ISO 27001 and ISO 22301 preview to learn how to begin complying with these standards.
Get in Touch
Need some help? Contact us now. We respond quickly.