ISO 45001 Documentation Free Demo
Get a FREE preview of ISO 45001 Documentation Toolkits
Need an example of what ISO 45001 documentation, such as the  OH&S Policy or Equipment Calibration Record, needs to look like? Looking for an easy-to-understand and efficient Procedure for Addressing Risks and Opportunities and OH&S Hazards or Procedure for Operational Control?
Take a sneak peek at all the documentation templates by downloading this ISO 45001 free demo, and get a closer look at, e.g., how to demonstrate your company cares for its employees' health and safety, and how to get certified against ISO 45001. Get clearer insight on how to perform an internal audit, how to define the corrective actions, and how to create standard procedures for various work-related hazards.
Our experts tailored the documents for small and medium-sized organizations to help you avoid overly complex and lengthy files that would just be overkill for you.
Includes a preview of documentation templates for all ISO 45001 Documentation Toolkits
Costs up to 80% less than using consultants
Optimized for small and medium-sized companies
Advisera is the leading independent website for ISO 45001 compliance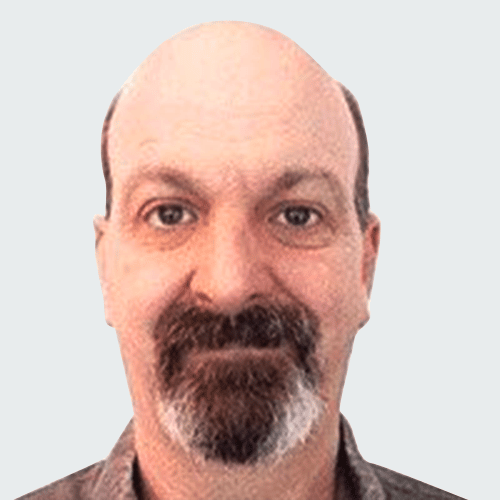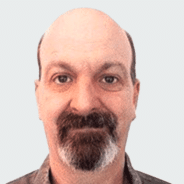 Which toolkit to choose?
Once you download the free demo, our experts will contact you and offer you a free consultation to help you understand which toolkit will meet your needs.
Mark Hammar - Lead ISO 45001 Expert
Thousand of Successful Customers
Thousand of Successful Customers
It's free! Check out each iso 45001 documentation template!
We know you likely have a question or two about our ISO 45001 toolkit. Perhaps you even wonder about the quality the documents. That's okay – we believe so strongly in our toolkits that we WANT you to have a free look at real pages from every template that's included. See it for yourself before you make a purchase decision.
So, what benefits can you expect from the free preview of our ISO 45001 toolkit?
As soon as you download the ISO 45001 toolkit preview, you'll be able to see the exceptional quality, value, and expertise that go into every toolkit we create. We do it for you – to make your implementation as fast and easy as possible.
Simple, intuitive documentation – You're going to love how easy and straightforward we make our templates!
No consultant needed – Worried you can't do it by yourself? Find out what do-it-yourself implementation really looks like.
Stress-free – When you discover how simple our templates are to complete, you can rest easy knowing that you can actually implement ISO 45001.
Saves time, saves money – Take a look at our free ISO 45001 preview, and learn how to keep more time and money for yourself!
Worried you don't have the time or experience needed?
We understand. Lots of businesses spend more than they can afford on hiring consultants, because they're afraid they just can't do it themselves. But in reality, self-implementation doesn't require a lot of time or money. Learn more with the free preview of our ISO 45001 documentation toolkit.
In addition, we're offering you a bonus gift: get a free list of helpful hints for writing your ISO 45001 documentation.
We are such believers in our own products and services, that we're excited to offer you unheard-of access to our documents and templates. Give it a shot – download your free preview of ISO 45001 to see how easy it can be to become compliant.
Get in Touch
Need some help? Contact us now. We respond quickly.