EU GDPR & ISO 27001 Integrated Documentation Toolkit
Fully optimized for small and medium-sized companies
Comply with EU GDPR and ISO 27001 simultaneously, do it yourself, and do it easily and efficiently with our Documentation Toolkit.
Step-by-Step Guidance
100 Document Templates

Unlimited access to all documents required by EU GDPR and ready for ISO 27001 certification, plus commonly used non-mandatory documents. Editable MS Word and MS Excel policies, procedures, plans, and forms that you can adapt to your company needs.

Video Tutorials

Videos that help you fill out the most important documents using real data – what you need to keep, what you can change, and what you can delete.

Expert Review of a Document

After completing the document, you can send it for our review, and we'll give you our comments on what you need to improve to make it compliant with the standards.

One Hour of Live 1-on-1 Online Consultations

Set up a time to speak to our experts to resolve issues with implementation or answer questions regarding the standard.

Receive ISO 27001:2022 and ISO 27001:2013 Toolkit Documents

We will send you ISO 27001:2022 and ISO 27001:2013 versions of the documents, together with instructions on how to choose the right documents.

Security awareness training program – available only
for toolkit with extended support and power toolkit

One year of access to a comprehensive security awareness training program available.
EU GDPR Readiness Assessment

Personal Data Protection Policy

Employee Personal Data Protection Policy

Privacy Notice

Employee Privacy Notice

Website Privacy Policy

Register of Privacy Notices

Data Retention Policy

Data Retention Schedule

Data Protection Officer Job Description

Website Terms & Conditions

Cookie Policy

Supplier Employee Privacy Notice

Data Protection Officer Appointment Letter

Data Protection Officer Terms of Appointment
What makes EU GDPR & ISO 27001 Integrated Toolkit special
WHY TO CHOOSE ADVISERA?
Choose Advisera for your compliance project and benefit from:
over a decade of expertise in the compliance industry helping thousands of companies get compliant with standards and regulations
> 98% satisfaction rate with products and customer support
highest quality and regularly updated documents created by renowned experts
80% COMPLETE – GUIDANCE FOR THE REMAINING 20%
STEP-BY-STEP GUIDANCE FOR YOUR IMPLEMENTATION
PLACEHOLDERS GUIDE YOU WHERE EDITING IS NEEDED
ADDITIONAL INSTRUCTIONS FOR MORE SPECIFIC TASKS
FULLY CUSTOMIZABLE DOCUMENTS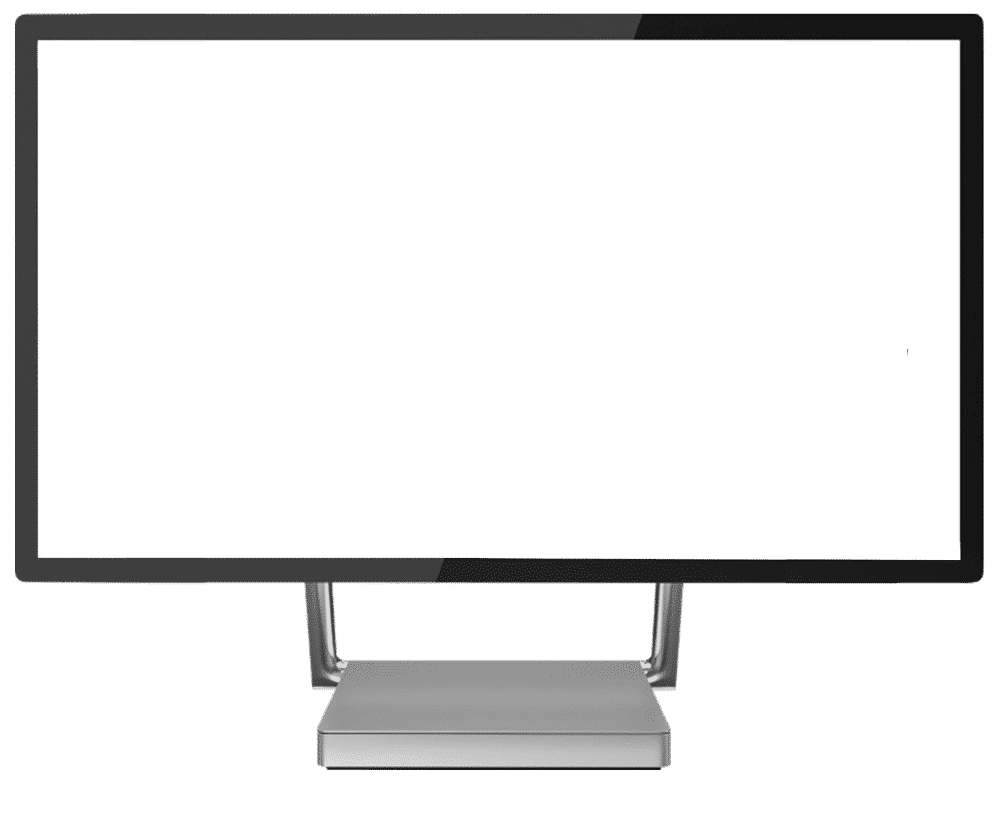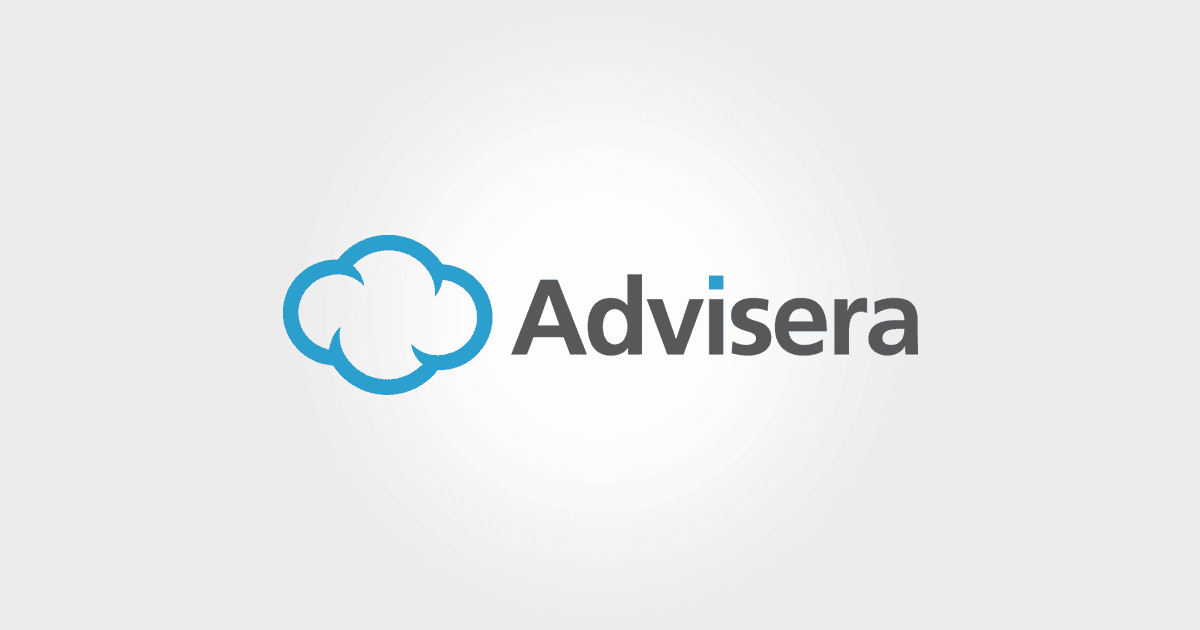 Toolkit with expert support
Toolkit with extended support
Power toolkit
100 document templates compliant with
EU GDPR
&
ISO 27001
Access to video tutorials
ISO 27001 document templates updated to the ISO 27001:2022 version
10 questions per month
Unlimited
Unlimited
One-on-one support with an EU GDPR & ISO 27001 expert
1 hour
5 hours
15 hours
Expert review (completed documents)
1 document
5 documents
15 documents
Security Awareness Training
One year of access to a comprehensive online security awareness program that will help you educate your employees to identify potential security threats and how to protect the company's information assets.
20 users
50 users
Compliance check
1 hour call where we can check the most important items that the compliance auditor will be looking for
Thousand of Successful Customers
Brian Gould
With the need to demonstrate GDPR compliance, the toolkit has enabled me to get through the required documents methodically and the online assistance has been fabulous.
Kevin Harkin
It provided a clear outline of what was required saving a massive amount of time and research.
Piers Anderson
Using the toolkit to create documentation has focused us on the tasks and changes that we need to make.
Steven Bailey
Allowed me to kickstart the documentation set of the project.
Vaclav Jakoubek
I have used the templates to get some know how for my work. Based on this I have prepared my methodology. Thanks for this.
Dragutin Vukovic
Although I already have all needed documentation in place, in your documentation toolkit I found a number of ideas for improvements to my documents.
Fabrizio Salvadori
Surely it is an essential starting point to deepen and tailor corporate documentation and to achieve the results planned in a shorter time. Thank's
Frequently Asked Questions
Didn't find the answer? Check out our FAQs. This easy-to-use section will help you to find answers to the most-asked questions.
Here's Your Team of Experts
Our team includes some of the most experienced auditors, trainers and consultants for the ISO 27001 and EU GDPR. In addition, we pride ourselves on the communication skills of our expert team, which helps us to establish stable and personal relationships with our clients.
Schedule a Free Presentation
Need some help? Contact us now. We respond quickly.