ISO 13485 Lead Auditor Course
This ISO 13485 Lead Auditor training is accredited by ASIC and allows you to become a certification auditor for ISO 13485. The course was created to help you start working for certification bodies or expand your consulting

After passing the exam, you will receive an ISO 13485 Lead Auditor certificate, accredited by ASIC, which proves your ability to perform certification audits and lead audit teams.

The ISO 13485 Lead Auditor course is divided into three parts:

A video library: includes lessons and practical information about the standard and how to prepare for the ISO 13485 audit, lead the audit team, perform the audit and prepare the final audit report
An interactive workshop: helps you practice the concepts necessary for auditing the standard guided by an Advisera top expert
ISO 13485 Lead Auditor certification exam: upon successful completion of the exam, you will get a certificate and a badge for your LinkedIn profile to highlight your qualifications

Who should attend:

Novice consultants/auditors seeking to acquire new expertise and perform medical device QMS certification audits
Experienced consultants/auditors needing proof of their competence as ISO 13485 lead auditor
Quality managers that need to prepare for a medical device QMS audit

Prerequisites:

There are no prerequisites to attend the ISO 13485 Lead Auditor course.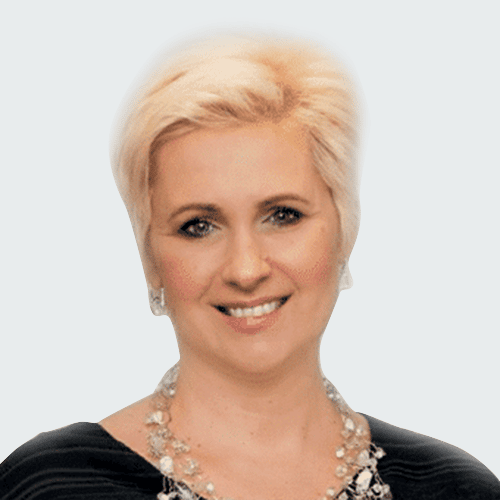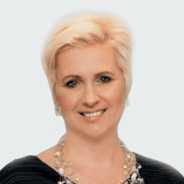 Kristina Zvonar Brkic
ISO 13485 Expert
Kristina Zvonar Brkic is an experienced consultant, auditor, assessor, and trainer for ISO 13485 and EU MDR. She runs a thriving ISO 13485 consulting practice and helps companies and consultants to build their businesses. In her career, she also worked as an ISO 9001 and ISO 22716 consultant and lead auditor, and auditor and assessor for MDD.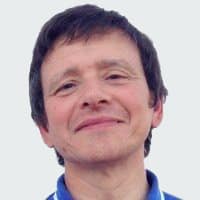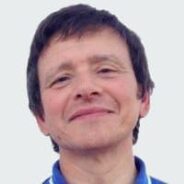 Carlos Pereira da Cruz
ISO Consultant, Trainer, and Auditor
Carlos Pereira da Cruz has more than 30 years of experience working as a consultant, trainer, and auditor with ISO 9001 and ISO 14001. He is a university teacher and author of several books on strategic management, ISO 9001, and ISO 14001.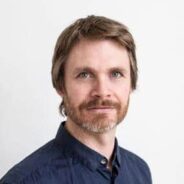 Garry Cornell
ISO Consultant, Trainer, and Auditor
Garry Cornell has more than 25 years of global experience as a senior manager, certification auditor, and consultant, helping a wide range of businesses in their implementations of ISO 14001, ISO 45001, and ISO 50001. He has developed various courses and is the author of several books on auditing techniques and ISO 14001. He is a member of the Institute of Environmental Management and Assessment.
Get in Touch
Need some help? Contact us now. We respond quickly.