ISO 27001 Foundations Course Certificate
After completing the ISO 27001 Foundations Course, you are practically ready to take the exam and just a few steps away from getting the certificate accredited by ASIC.

The certificate is proof that you understand the basics of Information Security Management Systems and that you are capable of applying the knowledge.

If you're determined to demonstrate your ISO 27001 competence, the exam is available for only US$ 349, and includes:

the certificate, which is sent to you right after you pass the exam
free (eBook) SECURE & SIMPLE: A Small-Business Guide to Implementing ISO 27001 On Your Own (regular price US$ 39.90)
unlimited access to practice exams
a bonus course script PDF, sent to you right after the purchase, which contains video lesson transcripts, quiz questions, and links to additional reading materials
one free exam retake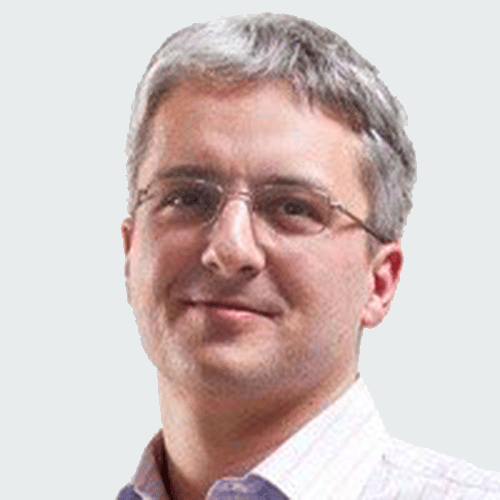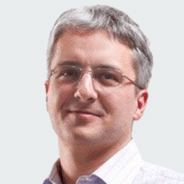 Dejan Kosutic
CEO & Lead Expert for ISO 27001 & ISO 22301
Leading expert on cybersecurity/information security and author of several books, articles, webinars, and courses. As a premier expert, Dejan founded Advisera to help small and medium businesses obtain the resources they need to become certified against ISO 27001 and other ISO standards. He believes that making ISO standards easy-to-understand and simple to use creates a competitive advantage for Advisera's clients.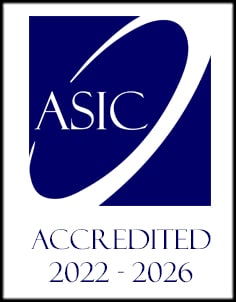 ASIC is recognised by UKVI in UK, is a member of the CHEA International Quality Group (CIQG) in USA and is listed in their International Directory, is a member of the BQF (British Quality Foundation), and are institutional members of EDEN (European Distance and E-Learning Network).
Get in Touch
Need some help? Contact us now. We respond quickly.