ISO 45001 Internal Auditor Course
Course benefits:

Understand the basics of ISO 45001
Improve your knowledge of auditing techniques
Add new skills to your resume

This ISO 45001 Internal Auditor course will teach you everything you need to know about ISO 45001 and how to perform an internal audit of your Occupational Health & Safety Management System (OHSMS). The course will help you get familiarized with all the key concepts of OHSMS and how to audit them, like hazard identification, risks and opportunities, leadership commitment, continual improvement, preparing an audit plan and audit checklist, etc.

After passing the ISO 45001 Internal Auditor exam, you will receive a certificate, accredited by ASIC, which proves your expertise in the standard, as most organizations seek out certified individuals.

This ISO 45001 Internal Auditor course is divided into two parts:

A video library: includes lessons and practical information about the basics of the standard and how to perform internal audits
Certification exam: upon successful completion of the exam, you will get a certificate and a badge for your LinkedIn profile to highlight your qualifications

Who should attend:

OH&S managers
Persons responsible for conducting ISO 45001 internal audits
Compliance managers

Prerequisites:

There are no prerequisites to attend this ISO 45001 Internal Auditor course.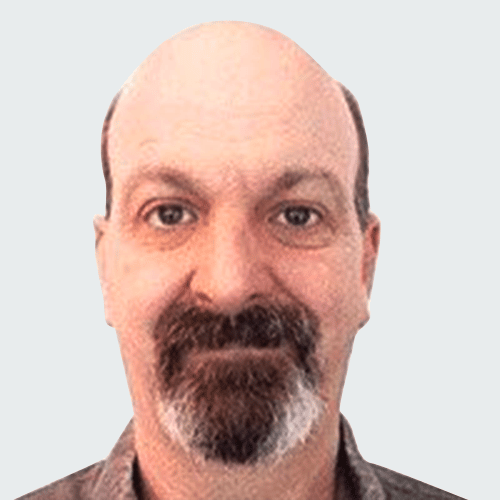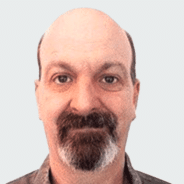 Mark Hammar
Expert in ISO 45001
Mark Hammar has extensive experience in auditing, improving processes, and writing procedures for Occupational Health & Safety, Quality, and Environmental Management Systems. He is a Certified Manager of Quality / Organizational Excellence through the American Society for Quality and a certified Lead Auditor for ISO 9001, AS9100, and ISO 14001.
Mark is also an experienced trainer and academic instructor on subjects related to occupational health & safety and quality management.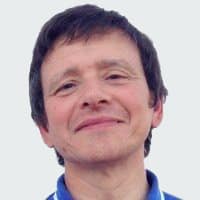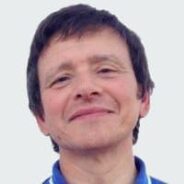 Carlos Pereira da Cruz
ISO Consultant, Trainer, and Auditor
Carlos Pereira da Cruz has more than 30 years of experience working as a consultant, trainer, and auditor with ISO 9001 and ISO 14001. He is a university teacher and author of several books on strategic management, ISO 9001, and ISO 14001.
Get in Touch
Need some help? Contact us now. We respond quickly.