Presenter (in English): Carlos Pereira da Cruz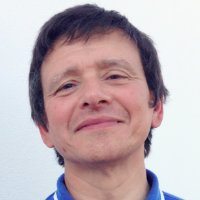 Webinar designed for internal auditors for ISO 9001, ISO 14001, ISO 27001, and other ISO management standards. The webinar explains what changes must be made, and what risks and obstacles must be considered during the preparation, performance, and reporting of a remote internal audit.
Upcoming Dates/Times:
Thursday – June 9, 2022
11:00 AM Los Angeles time
2:00 PM (14:00) New York time
7:00 PM (19:00) London time
8:00 PM (20:00) Brussels time
11:30 PM (23:30) Mumbai time
Duration: 1 hour / Convert to your time zone
Can't make the date? Watch the recording here.