EU GDPR Data Protection Officer Course
This EU GDPR Data Protection Officer course will teach you everything you need to know about the EU GDPR and how to perform the Data Protection Officer (DPO) role. The course will help you get familiarized with all the key aspects of the EU GDPR and personal data protection like privacy notices, consent and data subject access rights, data protection impact assessment, data transfers, and data breaches, and prepare you for a DPO role.

After passing the exam, you will receive a certificate, accredited by ASIC, that certifies that you know all of the requirements for performing the DPO role with regard to the EU GDPR.

This EU GDPR Data Protection Officer course is divided into two parts:

A video library: includes lessons and practical information about the basics of the regulation and all the information you need to know to become a DPO
EU GDPR Data Protection Officer certification exam: upon successful completion of the exam, you will get a certificate and a badge for your LinkedIn profile to highlight your qualifications

Who should attend:

Persons in charge of data privacy and personal data protection
Persons seeking to acquire new expertise and start a career as a Data Protection Officer
Experienced data privacy experts needing a certificate to prove their competency

Prerequisites:

There are no prerequisites to attend this EU GDPR Data Protection Officer course.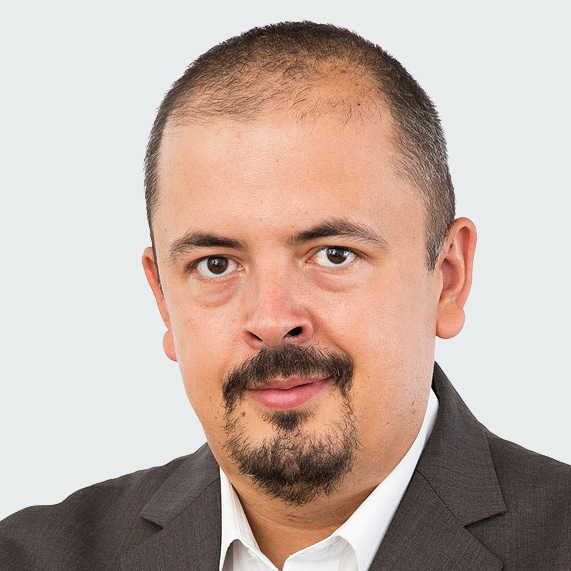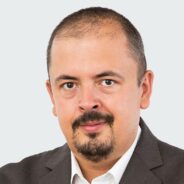 Tudor Galos
EU GDPR Expert, DPO
Tudor Galos is a Maastricht University Professional ECPC-B DPO certified, with more than 17 years of experience in marketing compliance roles, including the EU GDPR. Tudor is a business consultant and trainer with a focus on the GDPR for various companies from different verticals like retail, e-tail, financial services, insurance, healthcare, manufacturing, digital advertising, fast-moving consumer goods, etc.
Get in Touch
Need some help? Contact us now. We respond quickly.