ISO 13485 Foundations Course
This beginner-level course will teach you all that you need to understand the ISO 13485 standard and help you get familiarized with all the key concepts of a medical device QMS, like planning of product realization, design and development, validation processes, identification and traceability, management commitment, continual improvement, etc.

After passing the ISO 13485 Foundations exam, you will receive a certificate, accredited by ASIC, which proves your proficiency in the ISO 13485 standard.

This ISO 13485 Foundations course is divided into two parts:

A video library: includes lessons and practical information about the basics of the standard
Certification exam: upon successful completion of the exam, you will get a certificate and a badge for your LinkedIn profile to highlight your qualifications

Who should attend:

Team members involved in ISO 13485 implementation
Persons wanting to learn the basics of the ISO 13485 standard
Persons seeking to acquire new expertise and start a career in medical devices Quality Management Systems

Prerequisites:

There are no prerequisites to attend this ISO 13485 Foundations course.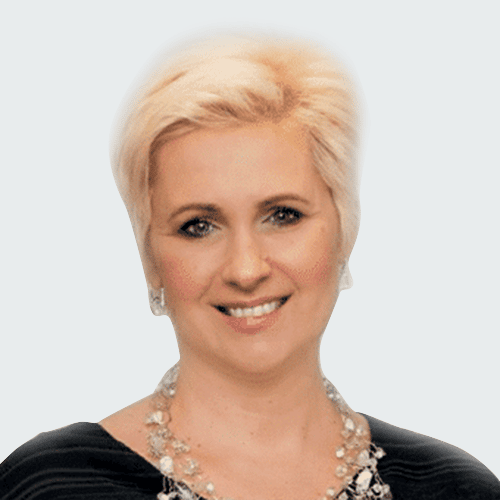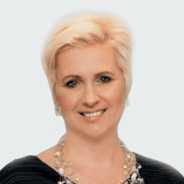 Kristina Zvonar Brkic
ISO 13485 Expert
Kristina Zvonar Brkic is an experienced consultant, auditor, assessor, and trainer for ISO 13485 and EU MDR. She runs a thriving ISO 13485 consulting practice and helps companies and consultants to build their businesses. In her career, she also worked as an ISO 9001 and ISO 22716 consultant and lead auditor, and an auditor and assessor for MDD.
Get in Touch
Need some help? Contact us now. We respond quickly.