Presenter (in English): Carlos Pereira da Cruz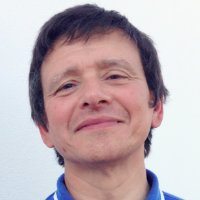 Compliance is important, but it is just the first step. Measurement, required by ISO 9001:2015, can be used as an important tool to promote improvement. This webinar will show you how to plan, present, and analyze measurement data in order to identify improvement opportunities.
Upcoming Dates/Times:
Thursday – July 8, 2021
11:00 AM Los Angeles time
2:00 PM (14:00) New York time
7:00 PM (19:00) London time
8:00 PM (20:00) Brussels time
11:30 PM (23:30) Mumbai time
Duration: 1 hour / Convert to your time zone
Can't make the date? Watch the recording here.