ISO 27001:2022 Transition Course
Course benefits:

Understand the changes in the ISO 27001 standard
Learn the best practices for transition
Add new skills to your resume

This beginner-level course is designed to teach you all of the key information that you need to understand the differences between the 2013 and 2022 revisions of the ISO 27001 standard, and the steps a company needs to take to make the transition to the new revision.

Upon passing this exam, you will receive a certificate accredited by ASIC. If you already have an ISO 27001 course certificate from Advisera, we will upgrade your certificate to the 2022 revision of the standard. In this way, you can continue your career in ISO 27001 and deliver projects based on the new version of the standard.

This ISO 27001 Transition course is divided into two parts:

A video library: lessons and practical information about the differences between the two versions of the standard.
Certification exam: upon successful completion of the exam, you will get a certificate and a badge for your LinkedIn profile to highlight your qualifications.

Who should attend:

Anyone seeking to update their existing certificates
Compliance managers
Anyone wanting to understand the differences between the two versions of the standard

Prerequisites:

Knowledge of the 2013 revision of ISO 27001.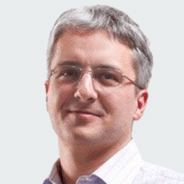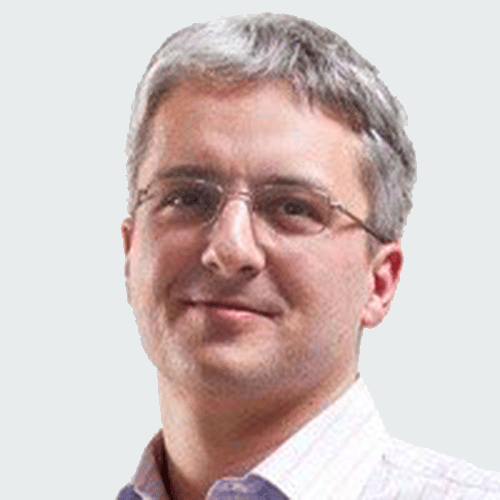 Dejan Kosutic
CEO & Lead Expert for ISO 27001 & ISO 22301
Leading expert on cybersecurity/information security and author of several books, articles, webinars, and courses. As a premier expert, Dejan founded Advisera to help small and medium businesses obtain the resources they need to become certified against ISO 27001 and other ISO standards. He believes that making ISO standards easy to understand and simple to use creates a competitive advantage for Advisera's clients.
Get in Touch
Need some help? Contact us now. We respond quickly.