Presenter (in English): Mark Hammar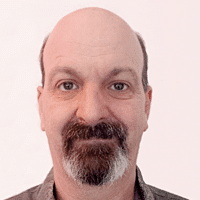 The long-awaited ISO 45001 is finally here, and it introduces big changes in Occupational Health and Safety Management Systems. This webinar is designed for companies that are planning to implement ISO 45001 using the Do-It-Yourself approach, and during this webinar you will be able to see whether the templates, know-how, and support from 45001Academy are applicable to your implementation project.
Upcoming Dates/Times:
Wednesday – December 8, 2021
11:00 AM Los Angeles time
2:00 PM (14:00) New York time
7:00 PM (19:00) London time
8:00 PM (20:00) Brussels time
Duration: 50 minutes / Convert to your time zone
Can't make the date? Watch the recording here.