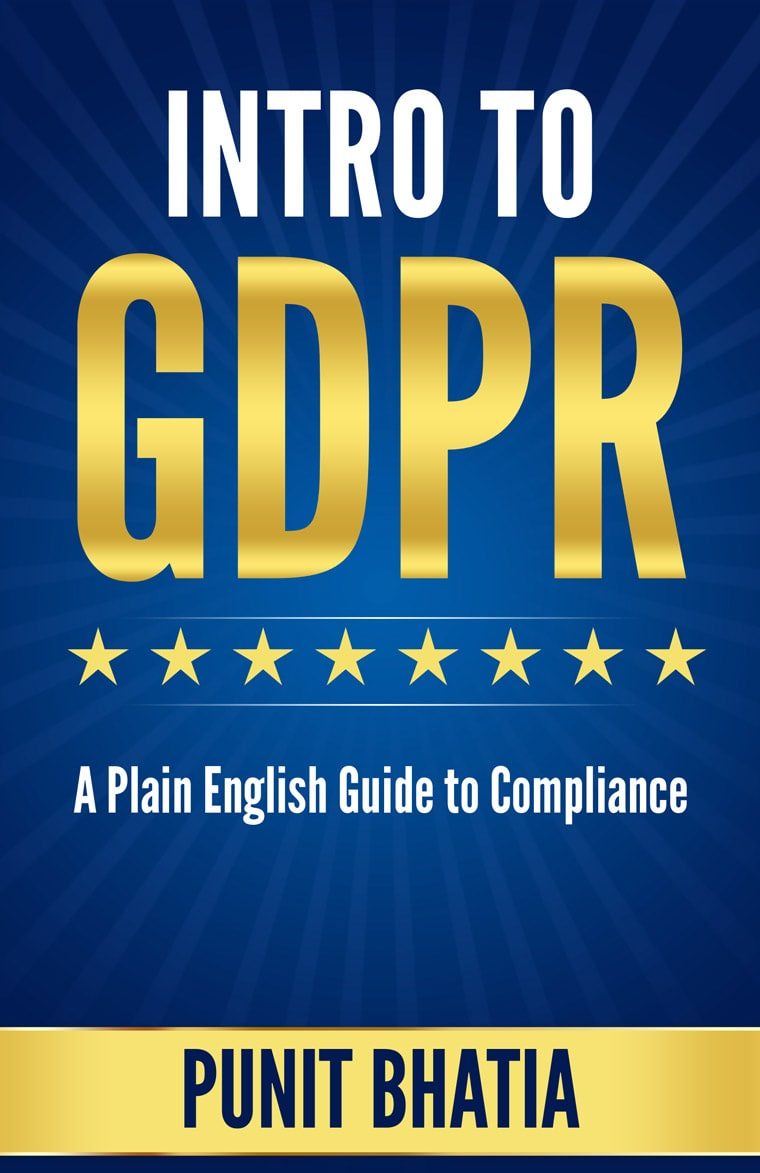 ALL THE KNOWLEDGE YOU NEED ABOUT EU GDPR PRIVACY REGULATION, PRESENTED IN THIS PRACTICAL GUIDE AND WRITTEN IN PLAIN ENGLISH
The book "Intro to GDPR" is filled with all the knowledge you need to fully understand the requirements of the new General Data Protection Regulation. It is written in an easy-to-follow format that even beginners can understand. No matter whether you have previous knowledge of data protection or you are new to the field, this books is a must-read.
Formats: PDF, MOBI and ePub – for desktop computer, Kindle and any smart phone including iPhone, Android, and Windows phone.
19.90 EUR